Need Pump Repairs?
If you're experiencing down time, our team at Equipment Services can get you back up and running. Our technicians are ready to assist you with pump repairs, engine repairs & hydraulic pump and motor diagnostics. Whatever the fault, we are ready to help. 
Our repairs extend to all makes, models and brands of rollers, plate compactors, rammers, trench rollers and our mechanics draw upon years of industry experience. With several years dealing with the unexpected, trust that ESM is the pump repair company that you've been searching for.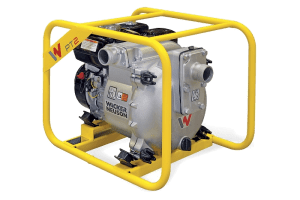 We have spare parts in stock
Looking for a "pump repair service company near me"? No longer do you have to rely on the manufacturer for equipment servicing and a dodgy pump repair shop. We have a team of equipment services technicians, expert engineers and mechanics awaiting your call. We'll get you back up and running as quickly as possible.
Brands for our pump repair checklist:
This means less downtime, less frustration and less
lost earnings due to a fast-paced crew of Brisbane mechanics and faster pump servicing.
Our business is built on the foundation that customer satisfaction is the cornerstone of our operations. We believe our clients should only need to call us once to have us take care of the rest in quick succession. If you've been searching through pump repair companies, our team at ESM are at your service. 
Supplying, servicing and repairing an extremely wide range of products for Civil, Construction & Hire industries. When you give us a call we'll deploy a pump repair specialist to your location. There he'll thoroughly assess your circumstances and get you back up and running. Don't wait any longer, give our team a call today.